---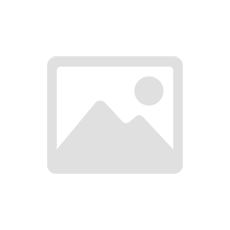 Bulbine Hallmark
A tender, clump-forming, succulent, evergreen perennial from South Africa with fleshy, bright green foliage, producing racemes of orange buds in summer opening into light orange flowers with prominent yellow stamens. Though usually flowering in summer, this plant can produce flowers sporadically throughout the year.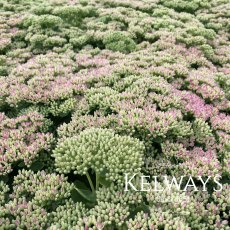 Sedum Autumn Joy
Perennial with succulent, lettuce-like foliage and bearing dense clusters of pink flowers in late summer and early autumn.
---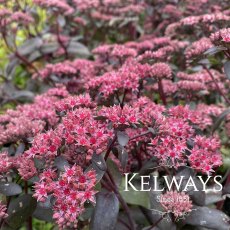 Sedum Purple Emperor
A compact, clump-forming perennial with broad, deep purple, fleshy foliage, producing clusters of small, pale purple-pink flowers in late summer and into autumn.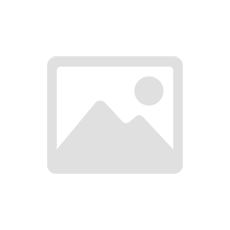 Sedum spectabile
A succulent perennial with broadly-elliptic, grey-green leaves producing flattened clusters of star-shaped, pink flowers in late summer.
---
Sedum Stardust
A clump-forming perennial with grey-green, succulent leaves, producing flat clusters of white flowers from midsummer into autumn.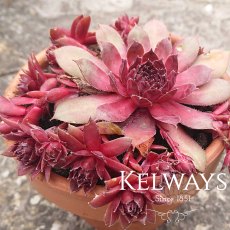 Sempervivum Rubin
An evergreen, mat-forming perennial forming clusters of rosettes of fleshy, burgundy-red leaves flushed green in the centre and producing starry pink flowers on stout stems in summer.