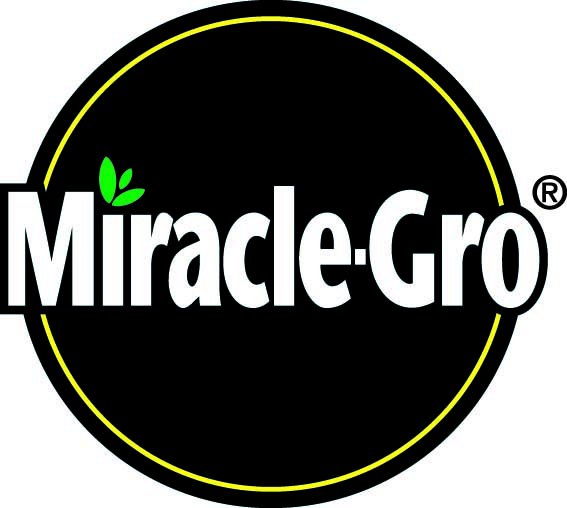 Miracle-Gro
---
Miracle-Gro Peat Free Premium Azalea, Camellia & Rhododendron Compost
Miracle-Gro Peat Free Premium Azalea, Camellia & Rhododendron, Special Plants Compost is part of the high-performing Miracle-Gro peat-free range. Specially formulated to cater the needs for all ericaceous plants that love acidic growing conditions, this peat-free compost contains patented Smart Fibre™ and Waterlock™ Technologies to ensure your ericaceous plants have all the nutrients they need to survive. Compost orders will be delivered within 1-2 days.
Miracle-Gro Peat Free Premium Rose, Tree & Shrub Compost
Miracle-Gro® Peat Free Premium Rose, Tree & Shrub Compost is a premium peat free compost, specially formulated to cater the special needs of roses, trees and shrubs. Its patented Smart Fibre™ technology with the availability of all the nutrients, NPK and trace elements, ensure that your plants will thrive.
---
Miracle-Gro Peat Free Premium Orchid Compost
A premium compost, that caters the special needs of orchids. Its unique formulation with all the necessary nutrients and large pieces of high quality pink bark provide the perfect environment for your orchids to thrive.