---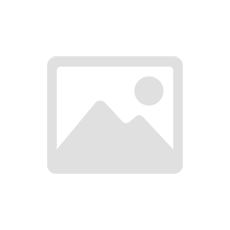 Acorus Ogon
A low-growing grass-like perennial forming a clump of bright yellow leaves striped yellowish green.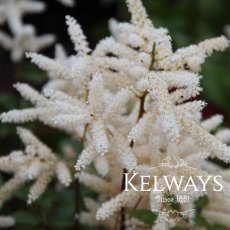 Astilbe Washington
Herbaceous perennial with fern-like foliage and feathery panicles of white flowers in late summer.
---
Iris Blue King
A clump-forming perennial with blue-green, strap-shaped leaves producing deep purple-blue flowers in late spring and early summer with yellow markings.