THIS ITEM IS UNAVAILABLE. YOU MAY BE INTERESTED IN ONE OF THESE ALTERNATIVES...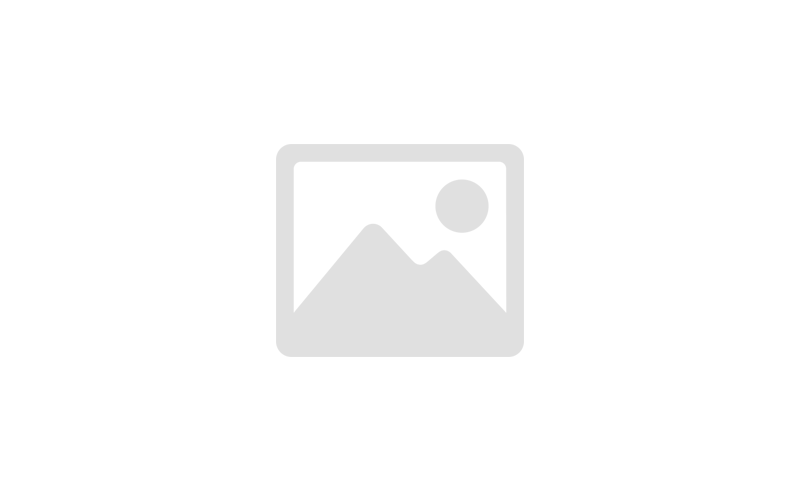 Parthenocissus engelmannii
A large, self-clinging, deciduous climber with toothed, large, five-pointed leaves, green in spring and summer, turning bronze-red in autumn.
Aspect: East-facing, North-facing, South-facing, West-facing
Exposure: Exposed, Sheltered
Family: Vitaceae
Flower Colour : White, Cream
Flower Season: Spring, Summer
Foliage: Deciduous
Fruit Colour : Black, Blue
Fruit Season: Autumn
Habit : Climbing
Hardiness : H6 (Hardy in all of UK and northern Europe) -20 to -15C
Moisture: Moist but well-drained, Well-drained
pH: Acid, Alkaline, Neutral
Season of Interest : Autumn, Spring, Summer
Soil: Chalk, Clay, Loam, Sand
Sunlight: Full Shade, Full Sun, Partial Shade
Height & Width: 1500cm x 800cm
Parthenocissus quinquefolia var engelmannii
Parthenocissus quinquefolia Engelmannii
Engelman's Virginia Creeper
Engelman's American Ivy
Engelman's Five-leaved Ivy
UK NATIONWIDE DELIVERY We aim to ship within 5-7 working days or receiving your order. Items that we have specially sourced for you may take longer and in these cases we usually suggest upto 14 days before shipping.
LOCAL HOME DELIVERY We offer free local home delivery within a 7 mile radius of Langport. All we ask is that if at all possible you make sure your order is a minimum value of £20. We are not being insistent on this; it just helps us out a little more. Maybe speak to your neighbours and see if they would like to order anything as well. That will always help.
CLICK & COLLECT Please be aware that in order to offer the widest selection of plants possible, we work with a number of local specialist nurseries. Not all plants offered through the website will necessarily be immediately available in the garden centre. Therefore please still allow 5-7 working days for your order to be ready.
A large, self-clinging, deciduous climber with toothed, large, five-pointed leaves, green in spring and summer, turning bronze-red in autumn. May produce fairly inconspicuous greenish-white flowers in late spring and early summer followed by blue-black fruits in autumn.
At Kelways, we are confident that the products we supply are of a high standard and quality. All our plants with a hardiness rating of H4 and above are guaranteed for 12 months from the date of delivery, with the exception of bedding plants, annuals, seeds and bulbs. We pride ourselves in selecting the best plants available and will never knowingly send anything of substandard quality. If for any reason you are unhappy with your purchase, please contact us via email at sales@kelways.co.uk and we will do all we can to rectify the situation. If we require any plants to be returned to us where we agree that the reason for return is our fault, we will arrange for our couriers to collect them from you at our expense. For instances where the customer may have changed their mind or made a mistake in their order, please just contact us and we will do all we can to help. Please do bear in mind, however, that plants by their very nature, are perishable goods, and as such will need certain care in handling and any returns would need to be processed in a timely manner. Occasionally, some plants may not be available right away, and similarly, we may, at our discretion, not send certain plants if we feel they are not of a suitable standard or quality. In these instances, there may be a slight delay in sending your order, but we will always endeavour to contact you if we believe there may be a delay in dispatch. Some plants may be ordered in advance of their availability period (i.e. bare root peonies or bulbs). For any product where this applies, you will be shown the month for when these products will be delivered. None of the above affects your statutory rights as a consumer.
People who bought this also bought...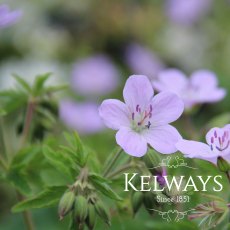 ---