The May Garden
One of the best months in the garden!...
With Spring in the air and Summer just around the corner May makes gardening very enjoyable! And of course it is the month of the RHS Chelsea Flower Show where the worlds top designers show off their plants and style!
Change your bedding...no we aren't taliking about your bed sheets. Spring bedding plants will soon be over, and its time to think about replacements. You will find a varied selection of fresh bedding is now available in the Plant Centre, bridging the gap between Spring and Summer colours, and keeping the vibrancy going!
If you are planting new perennials, a good tip is to prepare the ground well and mulch any newly planted plants to retain moisture in the soil. And of course water well especially during dry spells, to avoid the plants suffering stress.
---
Change your bedding!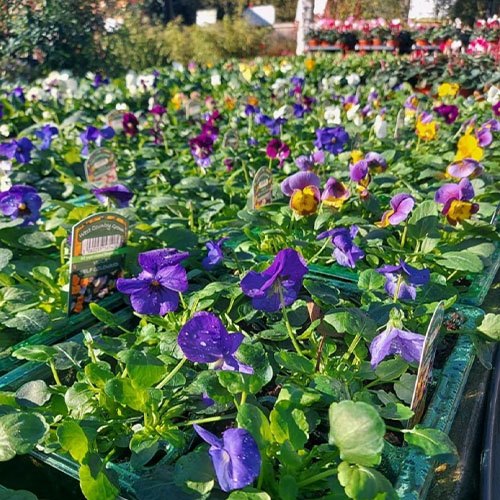 Water well during dry spells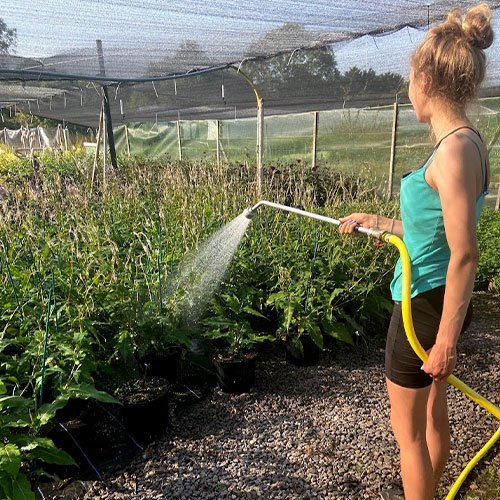 Mulch retains moisture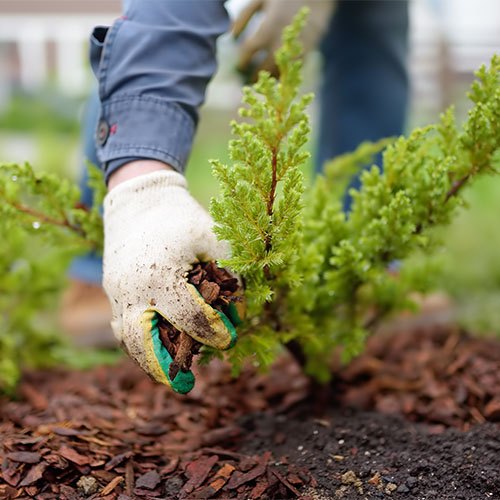 ---
The RHS Chelsea Flower Show....
May is the month with the greatest flower show of them all. And of course, Kelways has a huge involvement each year, growing for various Main Avenue gardens. Subscribe to our website, and get exclusive access to our latest blog posts in the lead up to the show, featuring which plants we are growing, their progress, and the stress levels as showtime approaches!
---
Sarah Eberle : The Psalm 23 Garden | Gold Medal Winner | Best In Show 2021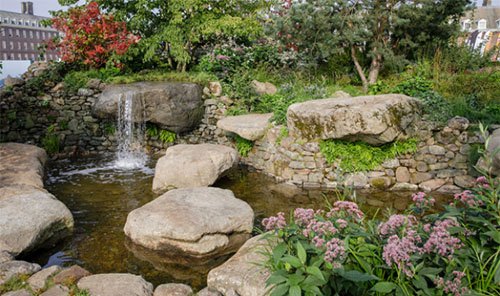 Peter Chmiel with Chin-Jung Chen : Guangzhou Garden | Gold Medal Winner | Best In Show 2021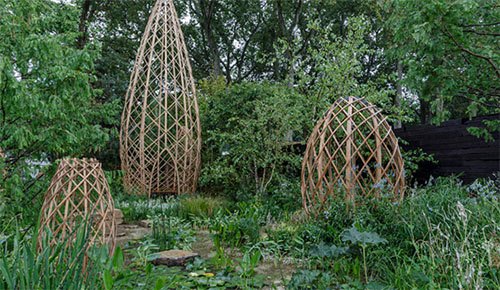 ---
Ekaterina Zasukhina with Carly Kershaw : Bodmin Jail: 60° East - A Garden Between Continents | Silver Medal Winner 2021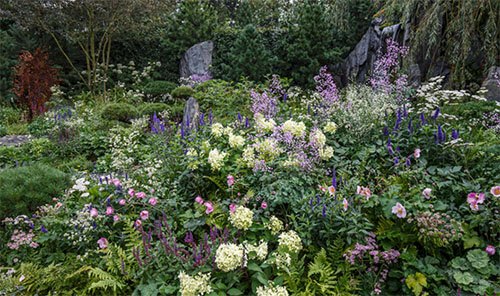 Jonathan Snow : The Trailfinders 50th Anniversary Garden | Gold Medal Winner 2021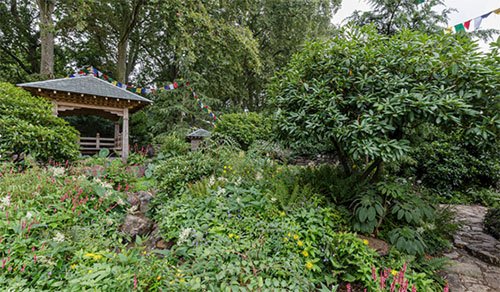 ---