---
Allium cristophii
A bulbous perennial with glaucous, strap-shaped leaves which wither by flowering time when the plant displays globe-like heads of star-shaped, lilac flowers upto 20cm in diameter.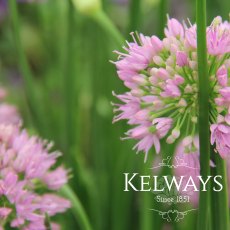 Allium Millennium
A bulbous perennial with aromatic, strap-like foliage producing rounded umbels of purple-pink flowers on upright stems in summer.
---
Allium schoenoprasum
A bulbous perennial forming a clump of erect narrowly cylindrical, onion-scented leaves, with rounded umbels of light purple bell-shaped flowers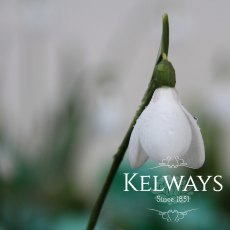 Galanthus woronowii
A compact, bulbous perennial with strap-like bright green leaves and nodding white flowers in early spring.