Rhododendrons are popular shrubs known for their mass of flowers. They regularly put on a spectacular show of colour in early summer with a wide colour palette from pinks and purples to fiery reds, oranges and yellows. Thriving in acidic conditions, they make for a wonderful structural plant with many cultivars being evergreen, but even the deciduous ones can put on some spectacular autumn foliage colours.
---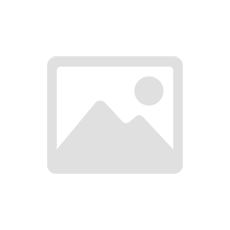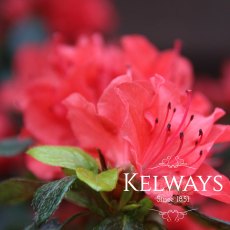 Azalea Geisha Orange
A dwarf, evergreen Rhododendron with dark green foliage and orange flowers in spring and summer.
---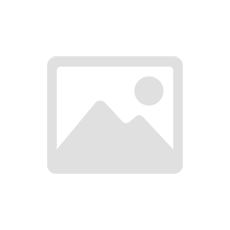 Azalea Lingot d'Or
An upright variety with light-green foliage, producing large clusters of golden-yellow flowers in late spring.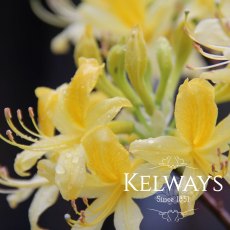 Azalea luteum
A deciduous Azalea with an upright habit, bearing masses of fragrant yellow flowers from late spring into early summer. Best grown in dappled shade, though will tolerate full sun if the soil is moist but well-drained.

---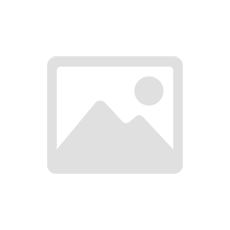 Azalea Nancy of Robinhill
A compact, evergreen shrub with dark green foliage producing rounded clusters of funnel-shaped, semi-double, light pink flowers in late spring and early summer.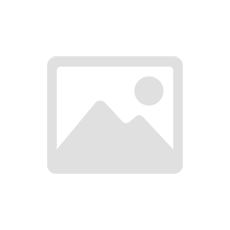 Rhododendron Germania
A dense, mounded, evergreen shrub with relatively broad, mid-green foliage and producing upright trusses of very large, hot pink, bell-shaped flowers with ruffled edges in late spring and early summer.