We offer a wide selection of fruit and vegetable plants as in season, many grown on our own Somerset nursery and from other local specialist nurseries.
---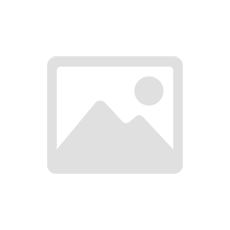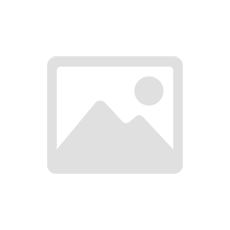 Blueberry Patriot
A vigorous cultivar producing well-flavoured blue-black fruits from mid to late summer.
---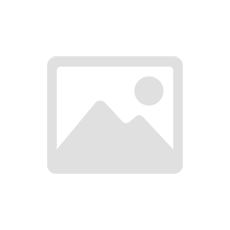 Cynara Green Globe
A thistle-like plant with arching silvery foliage producing large, green, edible flower buds which if left on the plant will open to purple flowers in summer.
Fragaria vesca
A useful groundcover or woodland plant with notched, palmate leaflets bearing white flowers in May. It will tolerate partial shade though, if planted in full sun will produce edible fruits.
---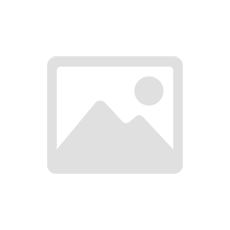 Vitis Chasselas de Fontainebleau
A vigorous vine producing edible, juicy, sweet yellow-green to golden yellow fruit in late summer to early autumn. Note that these plants will be cut back hard in the winter and will begin to produce new growth in spring.